"You either like me or you don't. It took me Twenty-something years to learn how..."
– Daniel Franzese (via girlinlondon)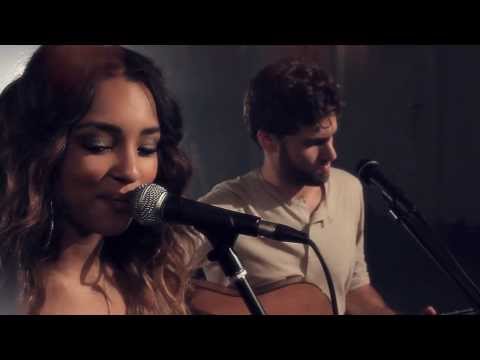 3 tags
. nightly walks
3 tags
. more interested in rocks than ducks
currently
4 tags
Watch
sweetest babe with the best moves
2 tags
me: this is a bad idea and will only make me sad
me: okay let's do it
"I believe that everything happens for a reason. People change so that you can..."
– Marilyn Monroe  (via sheslump)
2 tags
Watch
here we go!
Watch
12 months
  17.3 pounds. 28.5 inches.
Watch
Bryn has started saying "yes" for everything and it makes me die a little everytime!
2 tags
i'm really bad at this whole blogging thing.
I like pictures better than words. I'm just not good at expressing myself and my life doings.
never fails.
i always find bryn sitting in her toy basket, on top of the toys.
3 tags
today, bryn is one!
i can't actually believe it. best year ever.
2 tags
2 tags
3 tags
yes!
my ups boyfriend is bringing me a new camera lens today. best boyfriend ever.
1 tag
Just deleted my facebook.
I've had crazy anxiety since having Bryn and I think being distracted by social networking has definitely made it worse. I need to relax, read, and write. Focus on Bryn and my family. I need to push myself to get out of the house by myself. And while deleting my facebook was a simple step, it's a step. A step towards a healthier life.
2 tags
i got a kindle fire for my birthday yesterday and phil took it with him to LA this morning. am i missing something?
2 tags
2 tags
this time last year
I was nine months pregnant and eating way too much dirt pudding.
I'm needing a name change or a new journal, a fresh start tumblr.
Teeth.
Bryn has 10 of them - at almost 9 months! What the heck?
2 tags
Watch
7 months!
14pounds 15oz - 26 inches long. (13th percentile for weight, 39 for height) loves nursing, waving, saying "dadadad", squealing, jumping, scouting across the room on her butt, and drinking bottled water. hates ALL solid food, bottles, being confined, being on her belly. EVERYTHING is funny. xo